PAX
THE NEW ERA PRO™
The celebrated cannabis oil vaporizer with instant heat-up, superior flavor, and complete predictability and control.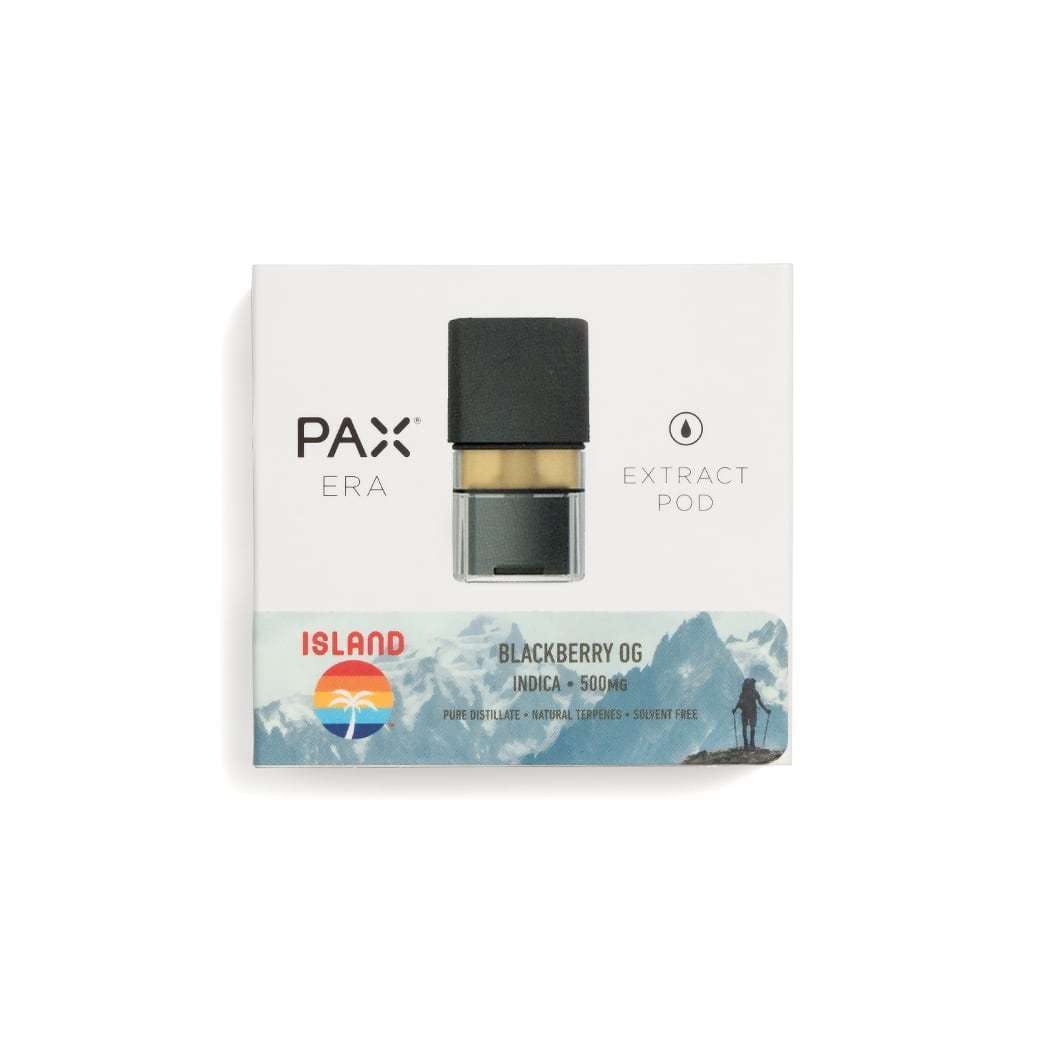 EUREKA
100% natural oil: pesticide- free, solvent-free, and never cut or altered with MCT, PG, VG, or Vitamin E Acetate. Utilizing only the finest naturally derived terpenes, EUREKA's oil is known for capturing the full aroma, effects, and flavor profiles of your favorite strains without compromising the potency or integrity of the oil.
Orchid essentials
Orchid products are handcrafted and designed for maximum flavor and overall enjoyment an unparalleled experience for new and practiced cannabis users alike.